Thai Paradise: Ridgway, Colorado
January 23, 2011, 11:48 am
Filed under:
Colorado
,
NORTH AMERICA
,
USA
| Tags:
Ashley Halligan
,
Colorado Highway 62
,
Colorado Thai food
,
Grand Junction
,
Hwy 62
,
Ridgway Colorado
,
Telluride
,
Thai Paradise
,
Thai Paradise Colorado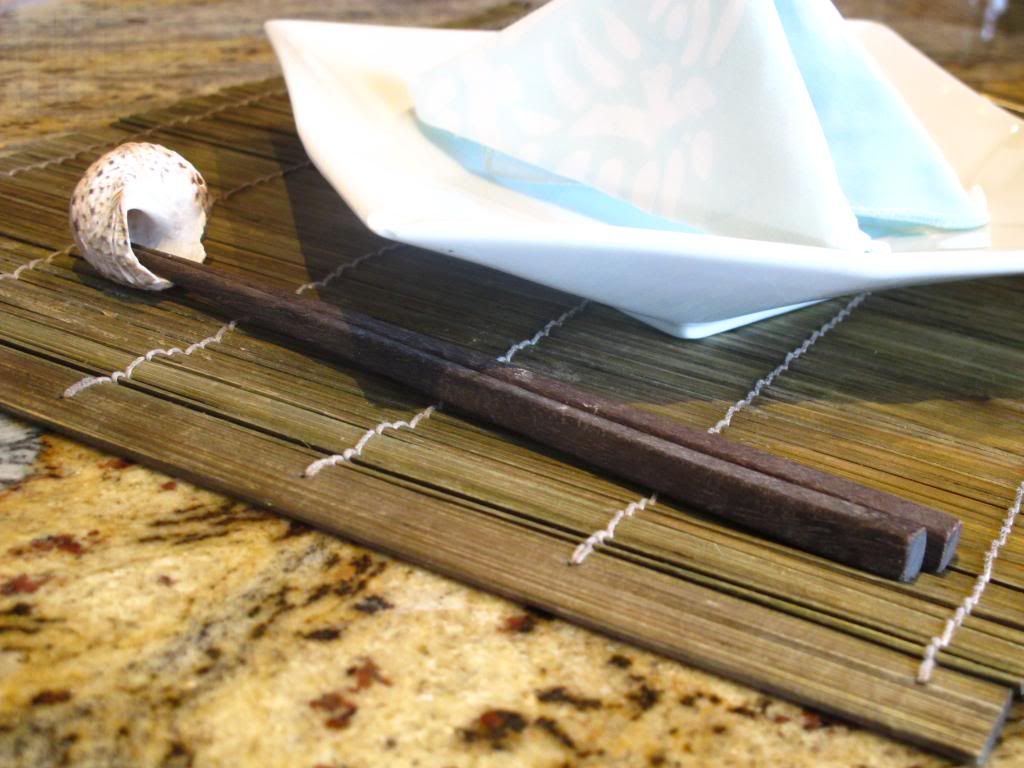 I stumbled across Thai Paradise in Ridgway, Colorado while en route to the Grand Junction airport after an amazing weekend spent at Telluride Blues and Brews 2010. Ridgway is tiny with just a handful of businesses, among them being an incredibly authentic Thai kitchen and a liquor store. Good enough for me. It's an incredibly local roadside gem with an old Thai couple cooking typical Thai dishes behind the beautiful counter adorned with chopsticks and seashells and pillow-covered seating areas in the back. Colorful and friendly and delicious.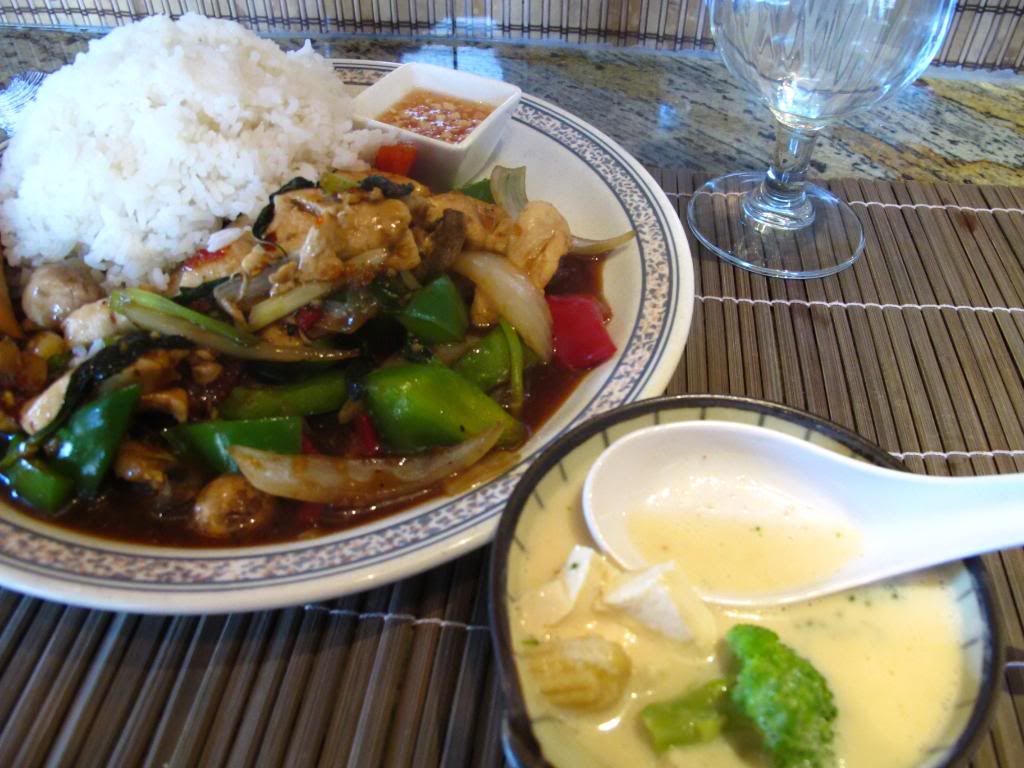 I had a traditional spicy green curried chicken dish and a lemongrass and coconut soup that they kindly and graciously served even though they'd closed just minutes before I parked under an approaching storm. Being a lover of Thai, I can make claim that this was one of the best Thai meals I've ever had- all tucked away off of a quiet Colorado highway. There is no website for this magical little place, but if driving between Telluride and Grand Junction, make time to stop into this charming and promising hole-in-the wall just off of Colorado Highway 62. You won't be disappointed.
By: Ashley Halligan